7 Questions with Kim Bosco
Last modified on April 16th, 2019
In this month's Solutionist Spotlight, we're chatting with Kim Bosco, claims adjuster at FFVA Mutual. She's passionate about animal activism and has spearheaded FFVA Mutual's holiday toy drive to benefit Children's Home Society for over 16 years.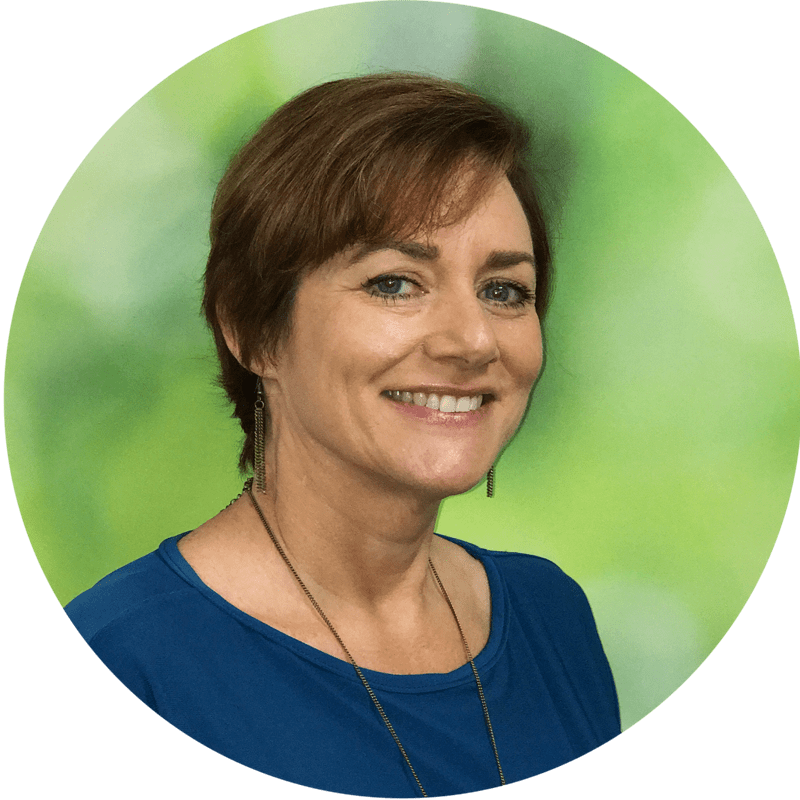 Get to know Kim better through her answers to our 7 questions below.
Solutionist Spotlight: Kim Bosco
To you, what makes FFVA Mutual different from other workers' comp carriers? At FFVA Mutual, our claim adjusters have lower caseloads and a lot of flexibility and resources compared to other companies. Specifically, the way we are structured (field adjusters, assistant adjusters for information and support) allows us more time to focus on investigation and litigation – which ultimately reduces costs and leads to quicker claim closures.
If you weren't a claims adjuster, what would you be doing? I would be a Park Ranger. I love animals and nature. I would like to help to protect those things and educate people on the history, features and struggles of the park and ways they can help protect them for future generations to enjoy.
What music is on your iPhone/Android phone? Everything from old country Patsy Cline to Metallica with Broadway soundtracks and classical mixed in-between.
What traits define you? Based on a strengths workshop I completed, they would be Responsibility, Consistency, Deliberative and Harmony.
If you were to write a book about yourself, what would the title be? I wouldn't write a book about me, but about my job. I would title it either Adventures of a Workers' Comp Claims Adjuster or The Adjusters Guide to Maintaining Your Sanity!
What are your favorite hobbies or interests? I enjoy creative art. Paint, art journaling, repurposing things and scrapbooking.
What's on your bucket list? Visiting the Galapagos Islands and all 59 National Parks. So far, I have visited 8, so I only have 51 more to go!
Looking for more Solutionist Spotlights? Click here
Sustainable Workforce in an Aging Society The workforce is graying but far from fading By 2030, we're staring down a...
more
Read more