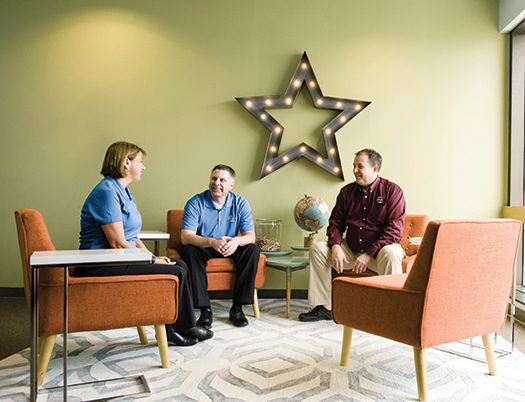 Workers' Comp Solutionists
We deliver respected, reliable and responsive workers' compensation insurance - when and where you need it.
Scroll to Learn More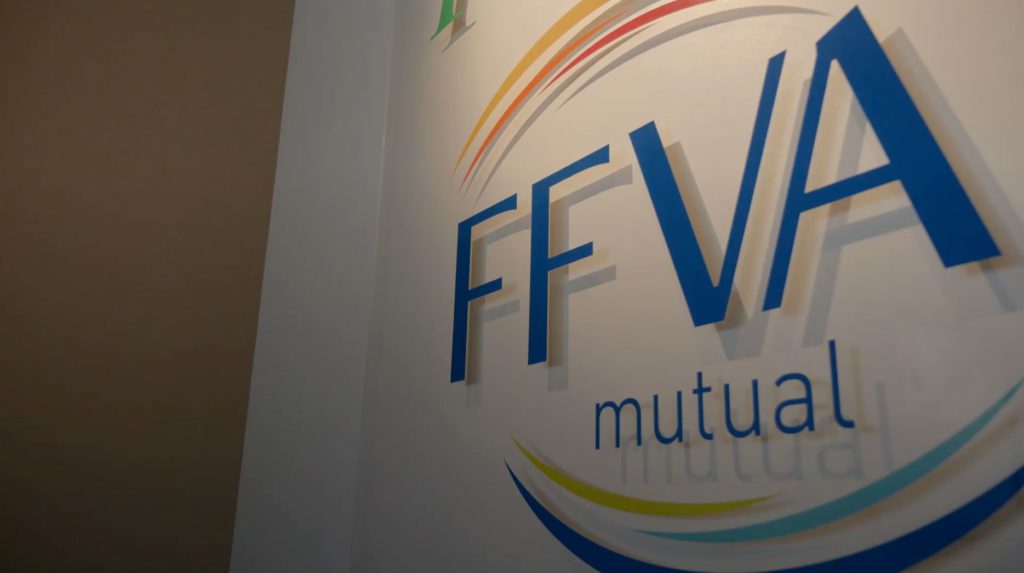 What is Workers' Comp Insurance?
Employee health and well-being are at the heart of running a successful and compassionate business. Workers' compensation insurance protects your employees and company in the event of a workplace injury by making sure your workers are taken care of through quality medical care, wage replacement and benefits. Read more about workers comp coverage for employers.
FFVA Mutual Helps You
Keep employees safe at work.
Return injured employees quickly and safely.
Reduce claim-related costs.
Keep up with OSHA guidance and training.
Protect your company from the unexpected.
280
Why FFVA Mutual?
A Refreshing Approach to Workers' Comp
You deserve a straightforward policy with workers' comp services focused on the success of your company and the safety of your employees. Our Solutionists help businesses across hundreds of industries improve safety practices, resolve claims quickly and return injured employees to work.
Focused Workers' Comp Services FFVA Mutual's 2022 Annual Report shares our company's financial highlights, results...
more
Read more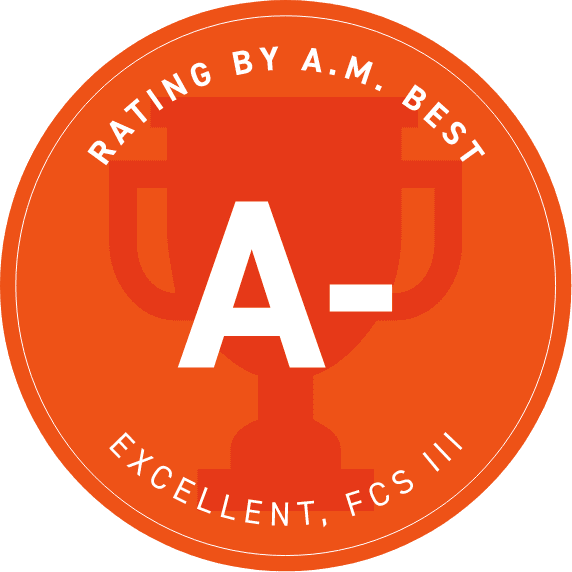 OVER
160K
EMPLOYEES INSURED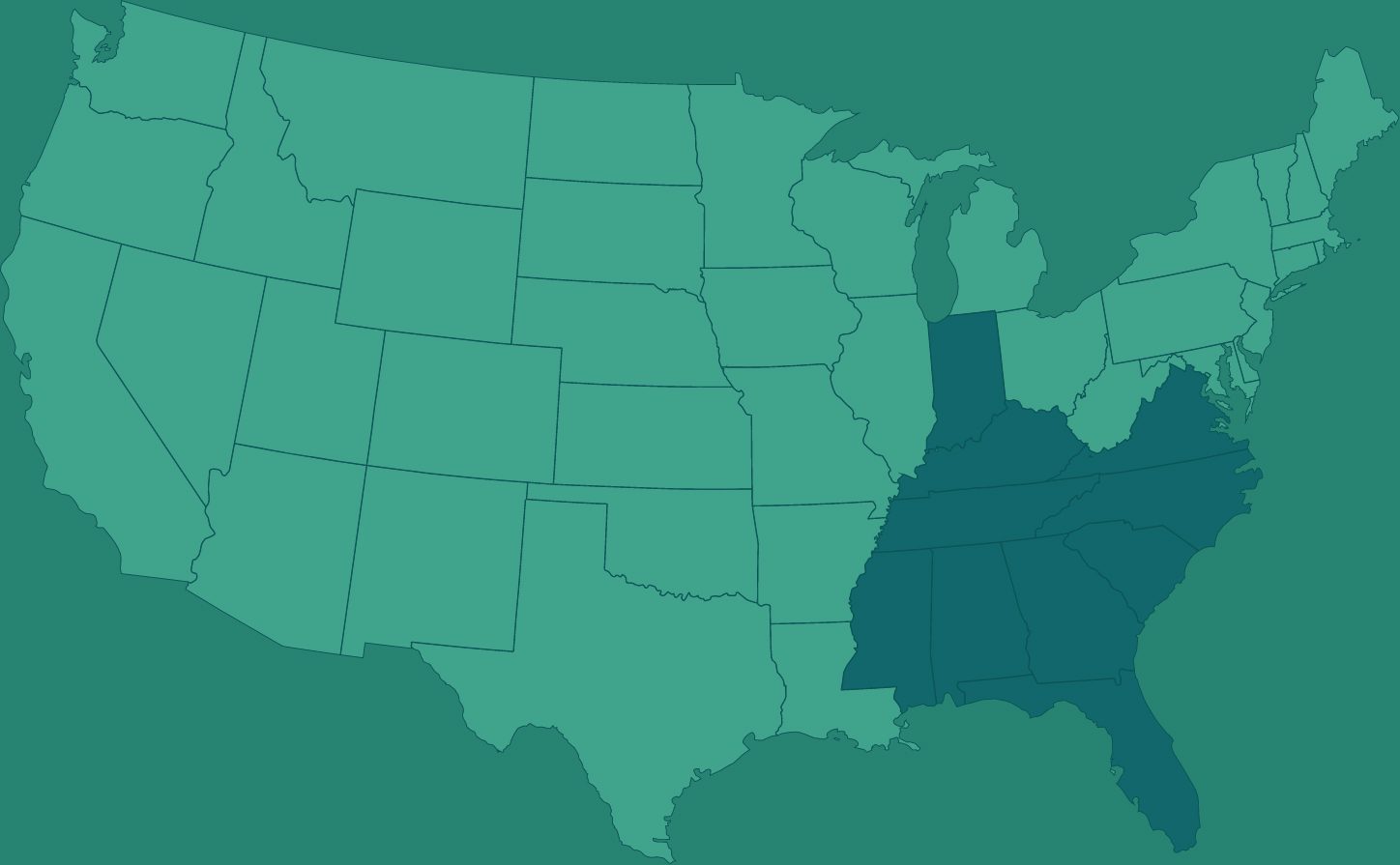 Find an agent.
We've got plenty.
Are you an employer looking for workers' compensation insurance coverage for your business? Take the first step to becoming an FFVA Mutual policyholder today.
Our selectively appointed agency partners span 10 Southeastern states. Enter your zip code below to discover trusted agents near you, and get a quote to match your coverage needs.