Report Fraud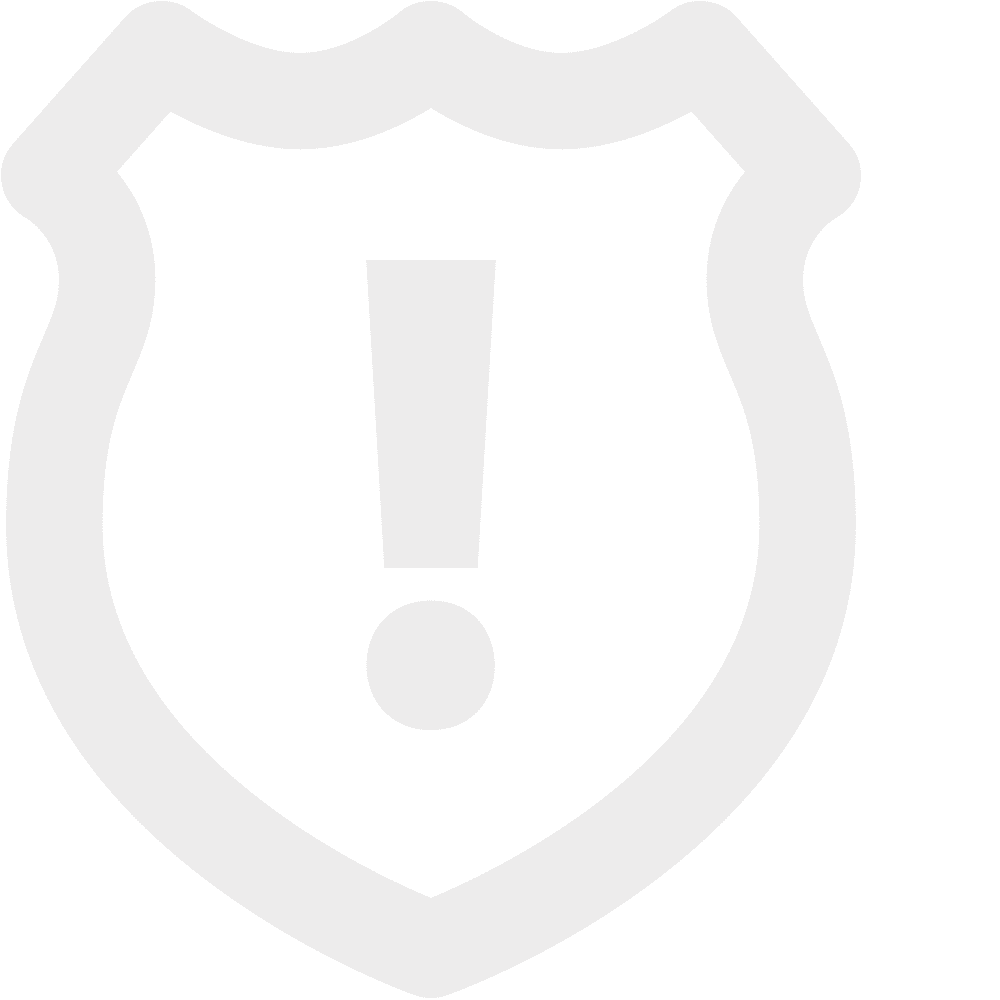 We Take Insurance Fraud Seriously
Our internal fraud Special Investigation Unit (SIU) is dedicated to investigating all fraudulent workers' compensation claims, performing background investigations, and conducting surveillance.
They are experienced in successfully reporting cases of suspected insurance fraud, and collaborating with state and local law enforcement to achieve fraud convictions and restitutions.
Two common types of fraud are claimant fraud and premium fraud.
Claimant Fraud
When an employee knowingly makes a false statement or hides information to receive workers' compensation benefits.
Premium Fraud
When employers intentionally underreport payroll, misclassify workers, or do not have any coverage at all for their company in order to lower their premium payments.
To report a potential fraud, contact reportfraud@ffvamutual.com or call 800-226-0666 ext. 5375.
FFVA Mutual is a proud member of the
View the Workers' Compensation Fraud in America pdf for information and insights.