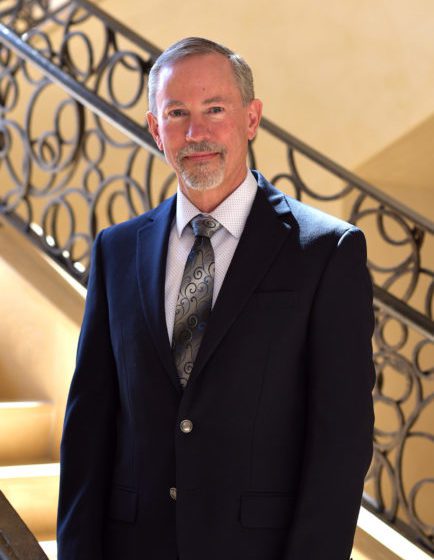 Fred Allen
VP, IT
"Every day presents a new opportunity to expand the technological growth of our company. Through the diverse skillsets of our IT staff, we continuously monitor and improve technologies and processes to prepare FFVA Mutual for future success."
Fred Allen leads the strategic direction and planning efforts of the IT department that provides innovative platforms and cost-effective technology solutions to achieve and further the company's operational goals.
Mr. Allen joined FFVA Mutual in 2007 as a senior network administrator, advanced to IT Director in 2009, then to Vice President, IT in 2014. His diverse information technology experience encompasses more than 20 years in various IT roles within public, military, and private sectors, including multiple years as a consultant.
His leadership has brought about several significant initiatives: strengthening network securities, improving automated workflow processes, developing a companywide disaster recovery plan, relocating the data center to minimize data risk, and implementing mobile solutions for the safety department.
Raised in a military family that traveled worldwide, Mr. Allen attended Liberty University and ultimately decided to make Central Florida his hometown.