Announcing our New Director of Product and Agency Relations
Last modified on June 22nd, 2021
Angie Helgeson New Director of Product and Agency Relations
I am pleased to announce that Angie Helgeson has joined FFVA Mutual as Director of Product and Agency Relations. A familiar face to many of our agency partners, Angie has over 30 years of leadership experience supporting teams in underwriting with a specialty in the management of workers' compensation insurance, operational initiatives, and policy management.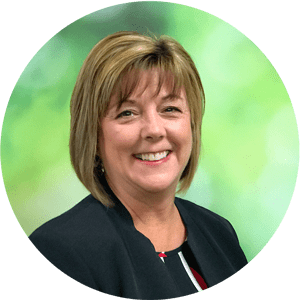 In this newly created role, Angie will collaborate with the underwriting department to oversee and enhance agency relationships, develop new products, and programs to support new business growth and policy retention rates.
As your workers' comp partner, we look forward to continued successes with you and your agency and I encourage you to reach out to her at angie.helgeson@ffvamutual.com.
Sincerely,
Bob Lehnen
VP, Underwriting
Sustainable Workforce in an Aging Society The workforce is graying but far from fading By 2030, we're staring down a...
more
Read more